Drive Towards
Sustainable Future
Reservoir Link emerged as one of the driving force in the upstream oil & gas industry through years of preservation.
As a forerunner in the renewable energy industry, we want to create a better and greener future where clean energy is accessible to many. Since our humble beginnings, we have been advocating for solar energy adoption and shaping a sustainable community.
Pioneering the path to a greener Malaysia, we deliver value investments while preserving the world for upcoming generations.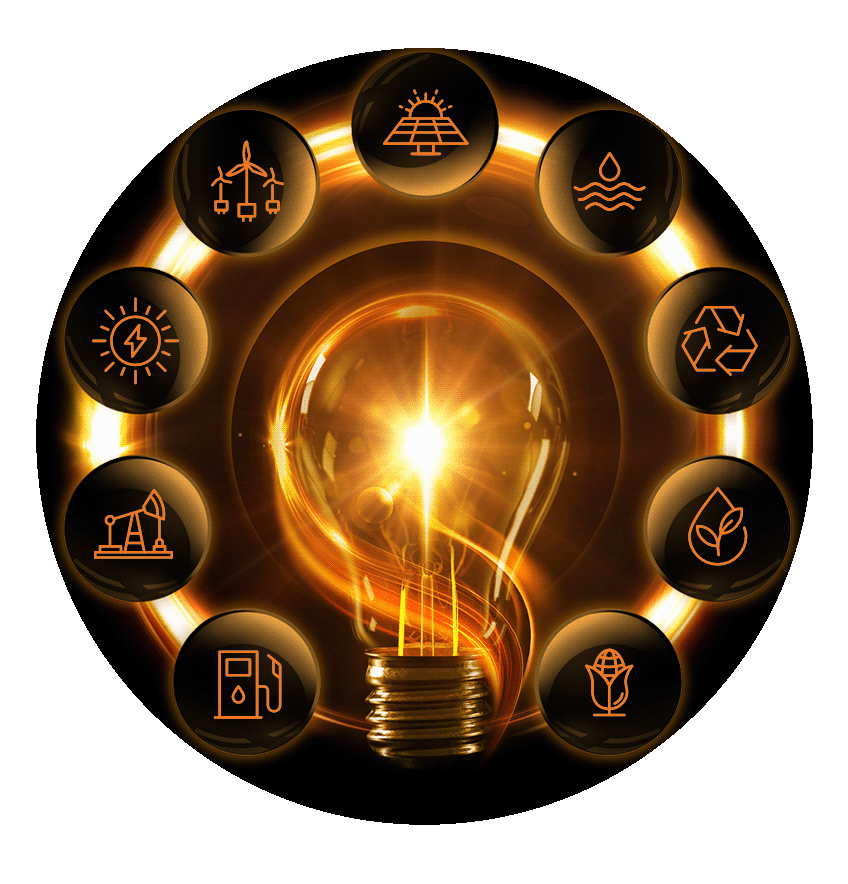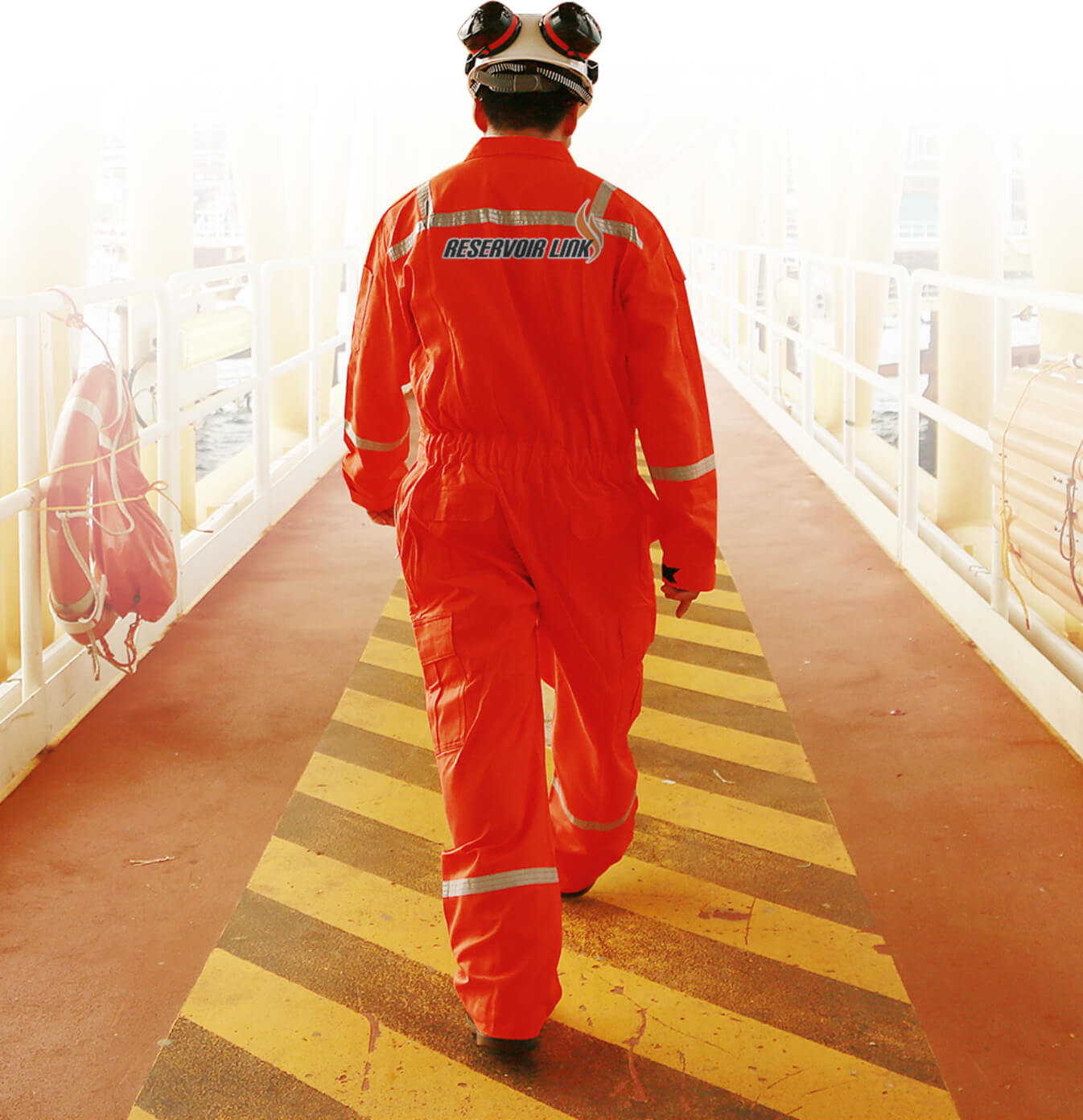 Reservoir Link Energy Bhd is an energy related services provider focusing in Oil and Gas (O&G) and Renewable Energy (RE) industry.
We are the provider of well services for Oil and Gas Operators that supports upstream segments of the industry, encompassing all aspects of exploration, appraisal, development, production as well as plug and abandonment segments. Established in 2008, we achieved rapid growth in portfolio that covers all stages of wells suitably to be functional, perforate the well to allow well to produce hydrocarbon, wash and cement services as part of plugging and abandonment services to seal the well when it reaches the end of its useful life. Today at Reservoir Link Group, we actively provide services for well perforation, leak repair, testing, wash and cement as well as wireline services. We are also involved in providing improved oil recovery services, laboratory studies & expert interpretative services on flow assurance & formation damage, sand management solutions and manpower supply.
Production Enhancement & Flow Assurance
Well Abandonment
Production Services
Well Intervention
Testing & Measurement
Well Construction New Technology
New Technology Product & Services
Manpower Supply
Solar PV Project Investor
Solar Energy Engineering
Solar PV Mounting Structural System
Solar Energy Construction & Installation
Solar Rooftop Installation
Energy Storage Solutions
Hydropower
Healthcare - Medical Devices Supply & Distribution
G7 Construction Company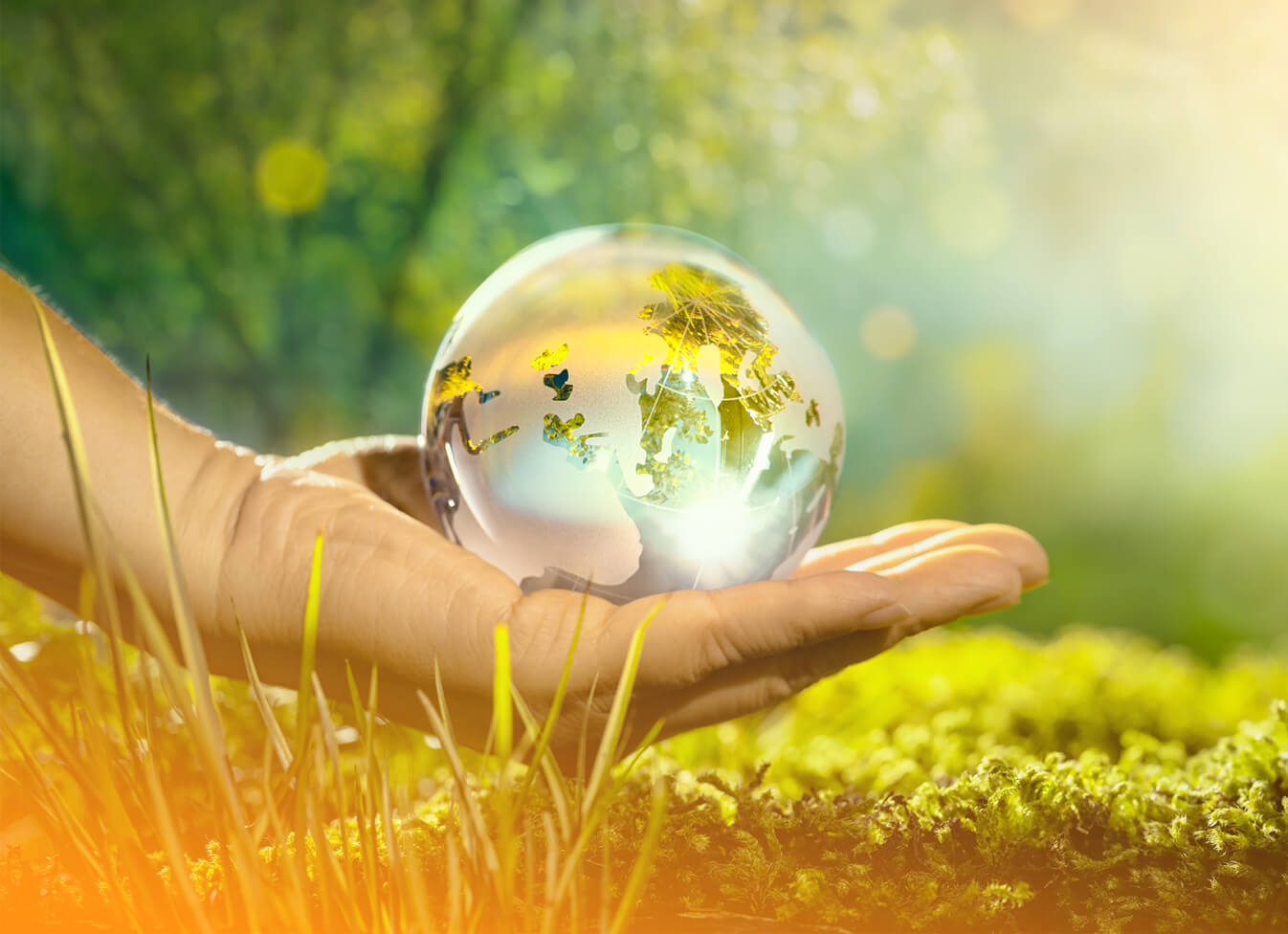 Economics, Environmental & Social
Our Group is committed to contribute to the creation of a better world and greater corporate value align with our philosophy of to build sustainable enterprise throughout energy sector as integrated service provider in Oil & Gas and Renewable Energy focused in Malaysia with equitable international presence. In brief, sustainability in the Group is about making responsible business decisions that create value while protecting the environment and contributing to the good society.
Reach Us For Strategic Partnership Opportunity Within Via :